I used a copy of Willis provided by Robin Unger which he posted on my own Forum.
I have outlined the exact Black Dog Man Man shape for ease of viewing.
Does it look to anyone else that Black Dog, could be taking a picture? or shouting at someone maybe?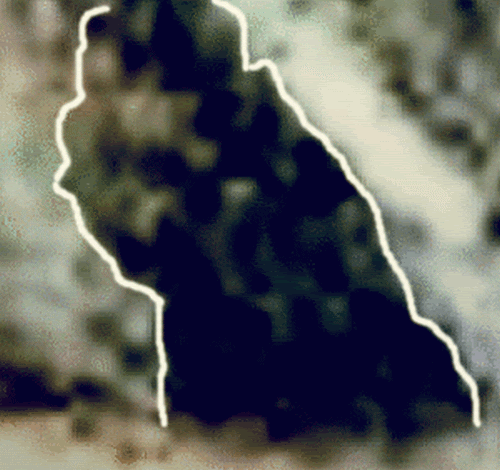 Duncan MacRae
Edited by Duncan MacRae, 10 March 2009 - 10:26 PM.